THE HOLLYWOOD MUSEUM WILL BE OPEN TO PUBLIC IN AUGUST 2021 - STAY TUNED FOR EXACT DATE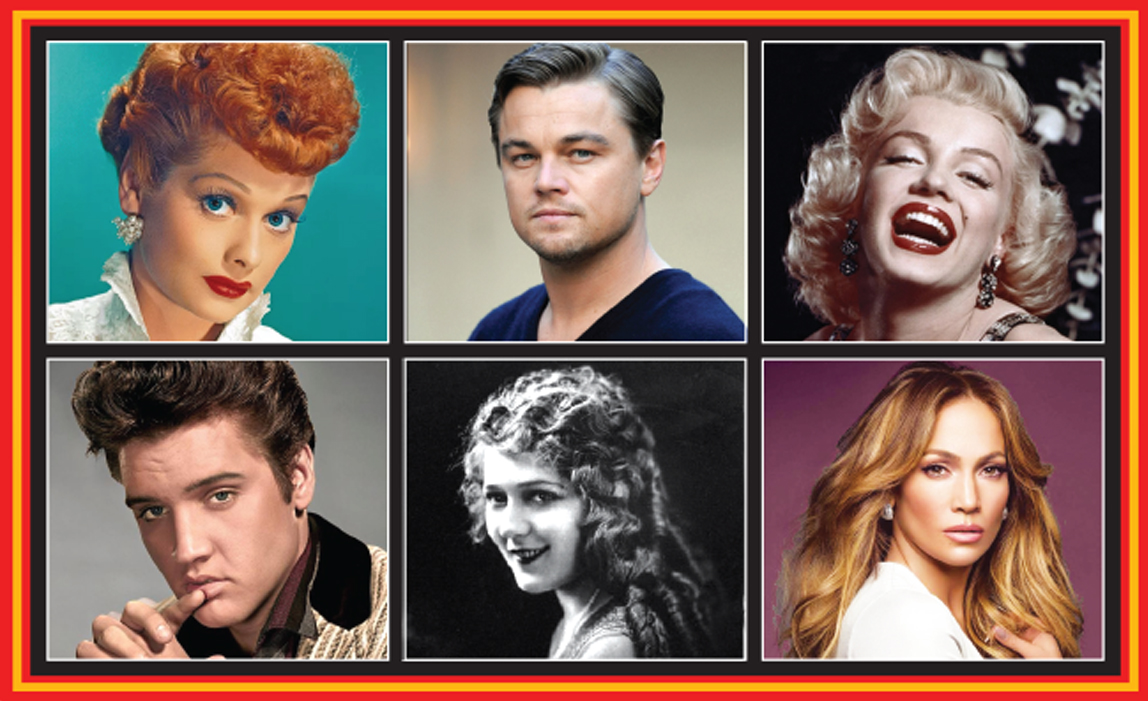 See 10,000 Real Showbiz Treasures Showcasing 100 Years of Hollywood! See what is new at The Hollywood Museum!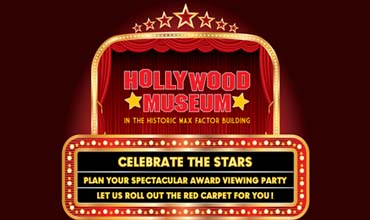 Let us roll out the red carpet - We can help you create an event that your guests remember forever!