Shooting Locations and Scene Ideas
The Hollywood Museum is the Official Museum of Hollywood – and is also home to an amazing variety of locations for TV shows, films, commercials, music videos, and more! The World-Famous Art Deco building design offers stunning backgrounds and interior / exterior sets, conveniently located within the "Thirty Mile Zone".
Come have a look and discover the infinite number of shoot location and scene possibilities!
Click here and contact us today!
Exterior Alley
Grab that chase scene or industrial shoot when you're in need of a real building exterior. Ideal for loading dock scenes, action scenes, and dark alley scenes. Transform the loading dock into a garage, enter/exit scene, and utilize the authentic-period building for sports cars and vintage cars shoots. Drive through our 20' roll-up door at the rear entrance and right onto our freight elevator (Capacity 12,000lbs; approx. 14'x21').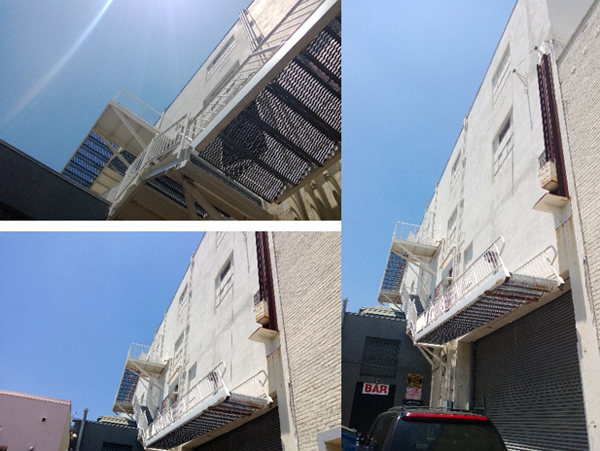 The Roof Top
Capture the heart of Hollywood from the roof top overlooking Hollywood and Highland Ave. and the iconic Hollywood Sign. A perfect location for Interviews, music videos, outdoor exterior Hollywood scenes, chase scenes, brawl scenes, casual dialogue scene, and more!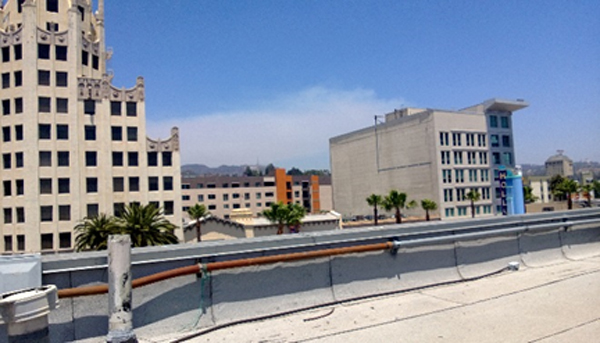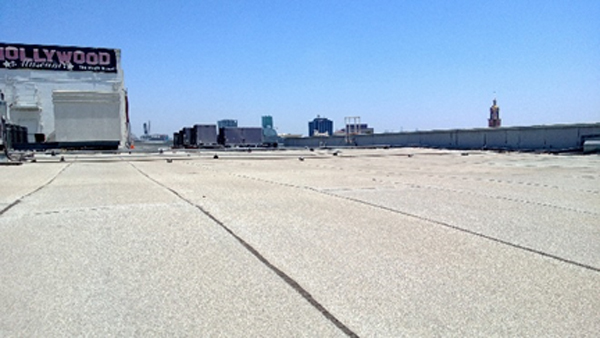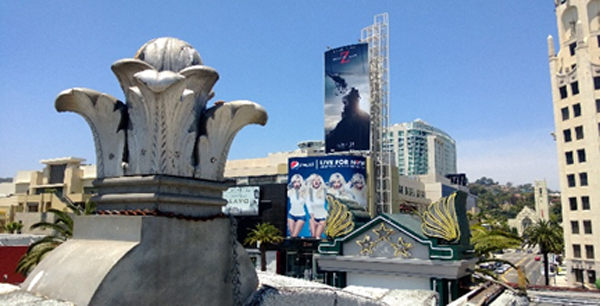 Building Interior: Spiral Staircase
Perfect for a chilling horror movie, a chase scene, or walking down into a wine cellar. Descend into a laboratory or a basement where experiments are hidden from the world.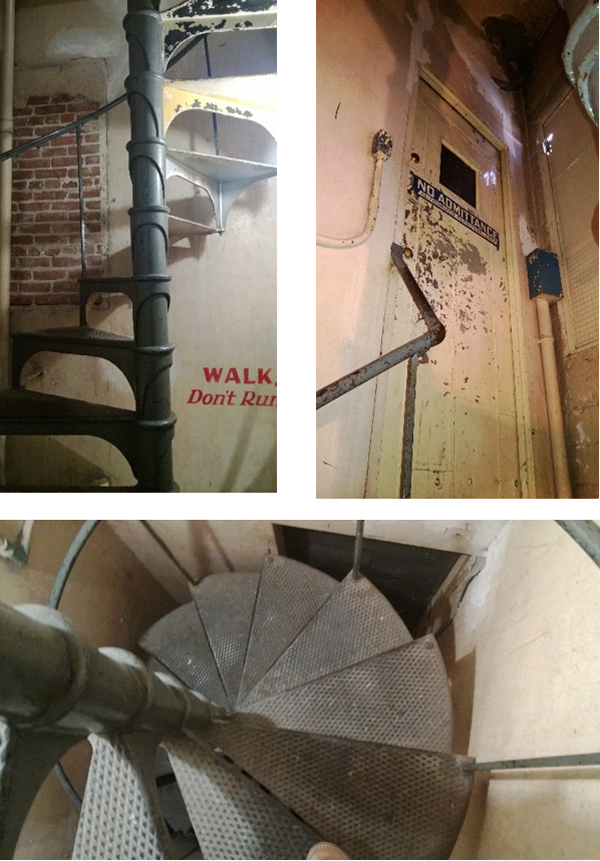 Interior Theatre
With pew seating, this theatre space is perfect for a church scene, a movie screening room, and an abstract room where "secret deals go down".  This space offers limitless possibilities for filmmakers.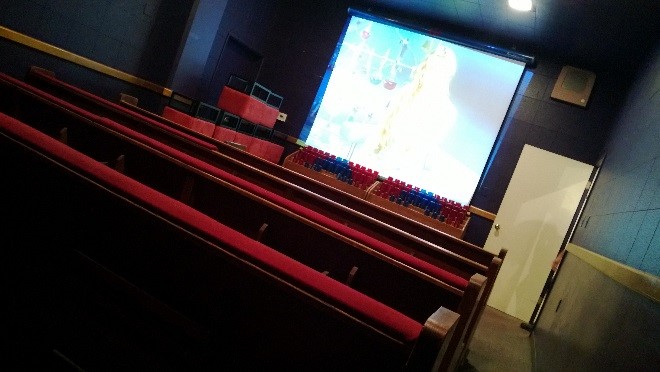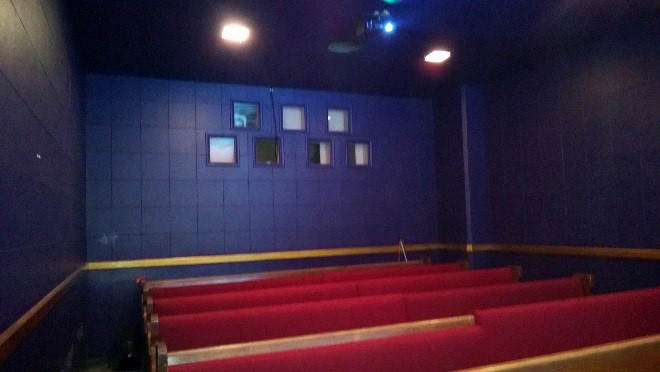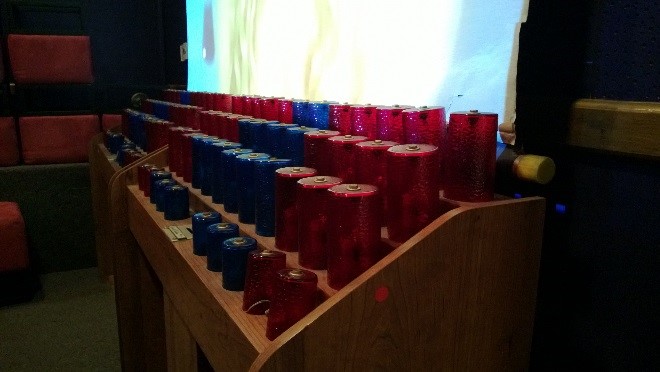 Interior Offices
The private offices in The Hollywood Museum are seen in LA Confidential (Russell Crowe, Kevin Spacey, Kim Basinger) and other popular movies. Authentically restored, they are ready for use as law enforcement offices, Private Investigator offices, the Principal's office, a book publisher's office, and more!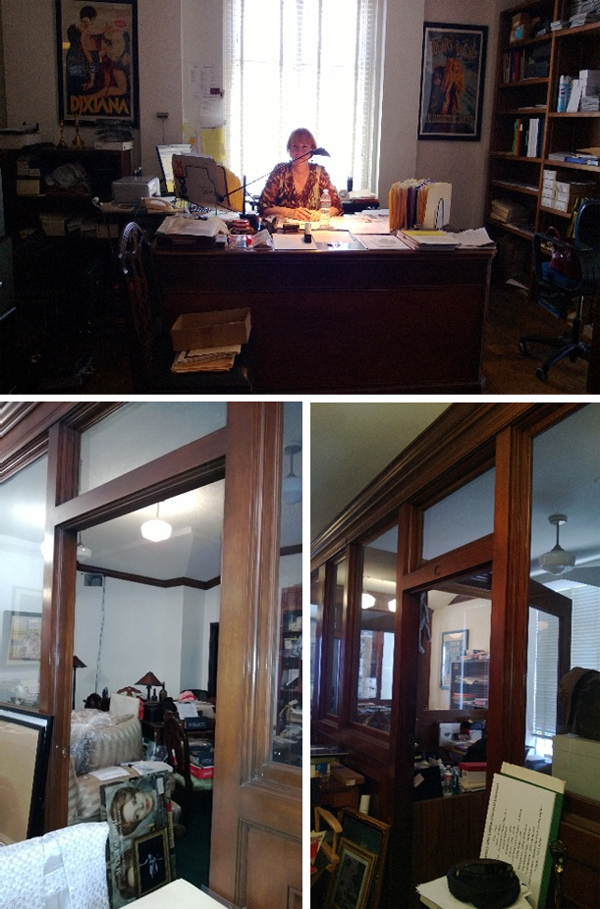 Interior Bathrooms
The Hollywood Museum has historically restored the Art Deco bathrooms originally used by Max Factor, including vintage trough sinks, mirrors, tile, windows, stalls, and lights. Imagine this setting in a 1930's, 40's, or 50's period nightclub scene, a school bathroom scene, or a hipster/vintage music video scene.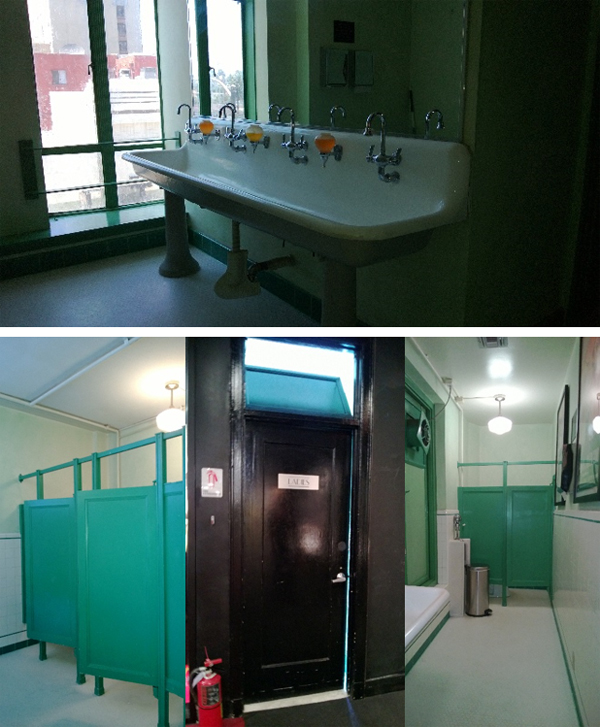 The Art Deco Staircase
The emerald-green hallways surrounding the Art Deco staircase look great as a high school or office building setting, whether in a period piece, sci-fi or horror TV show, movie, commercial, and more!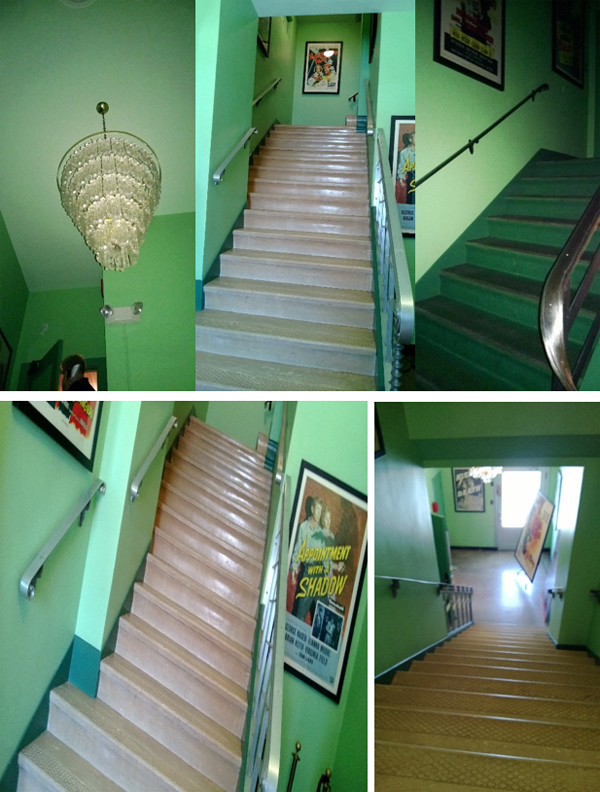 Industrial Elevator
Holds 40 people and / or an automobile (12,000 lbs; approx. 14' x 21'). This historic, open car elevator can be set as a freight elevator, a scene at a loft apartment, an industrial complex, a warehouse interior, and more!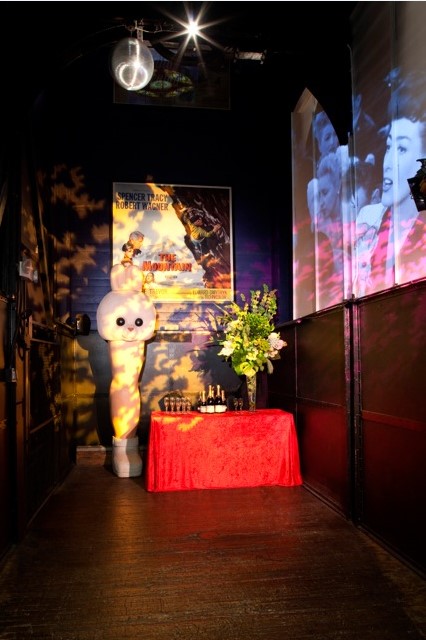 Interior Museum Lobby
Seen in Beverly Hills Cop II (Eddie Murphy) and The Two Jakes (Jack Nicholson), the Museum's Art Deco lobby can also be a hotel lobby, a museum entrance, an art exhibit entrance, and an Art Deco Era bank. Film this location as a period-piece store front, a cosmetic/beauty shop/perfume shop, jewelry store, and much more!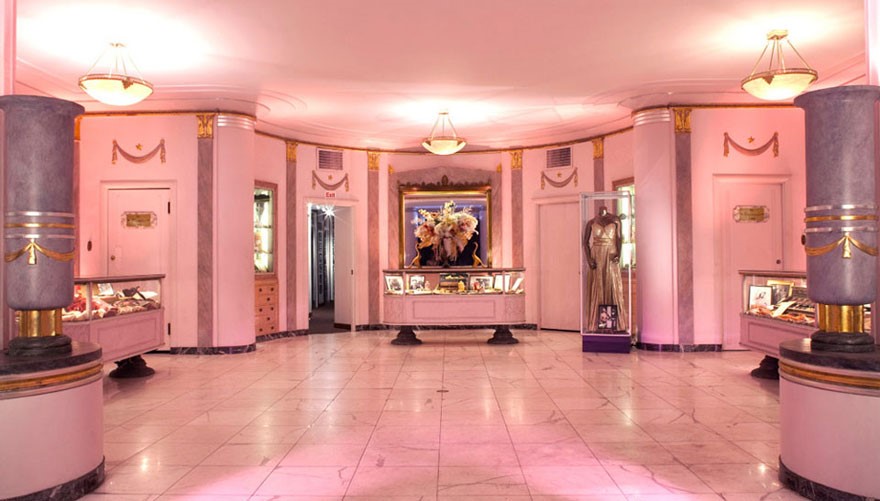 Interior Museum Exhibits
A perfect location for scenes depicting a museum, convention center, tourist locations, and dream sequence scenes.  Old Hollywood director scenes may be shot amongst the museum's collection of historic cameras and movie lights. Hannibal Lecter's jail cell is perfect for incarceration and asylum scenes.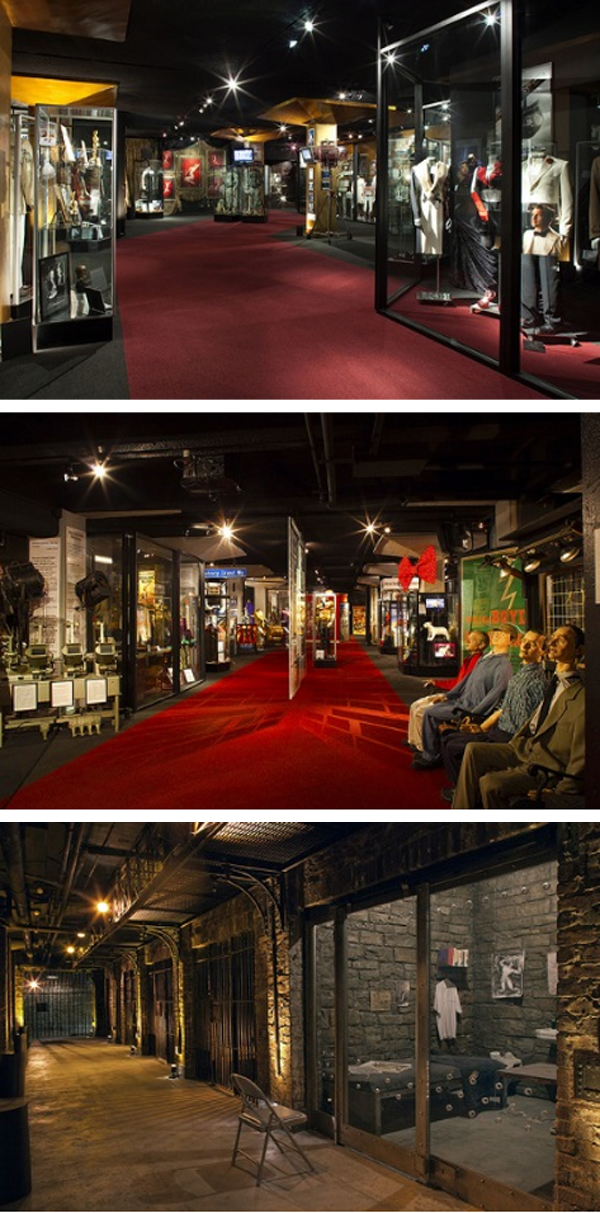 Interior Museum Store
A quaint, dark-wood framed office / store front location with a Sales counter that can easily be used as a comic book store, cinema snack counter, small newspaper office, a ticket counter, and more.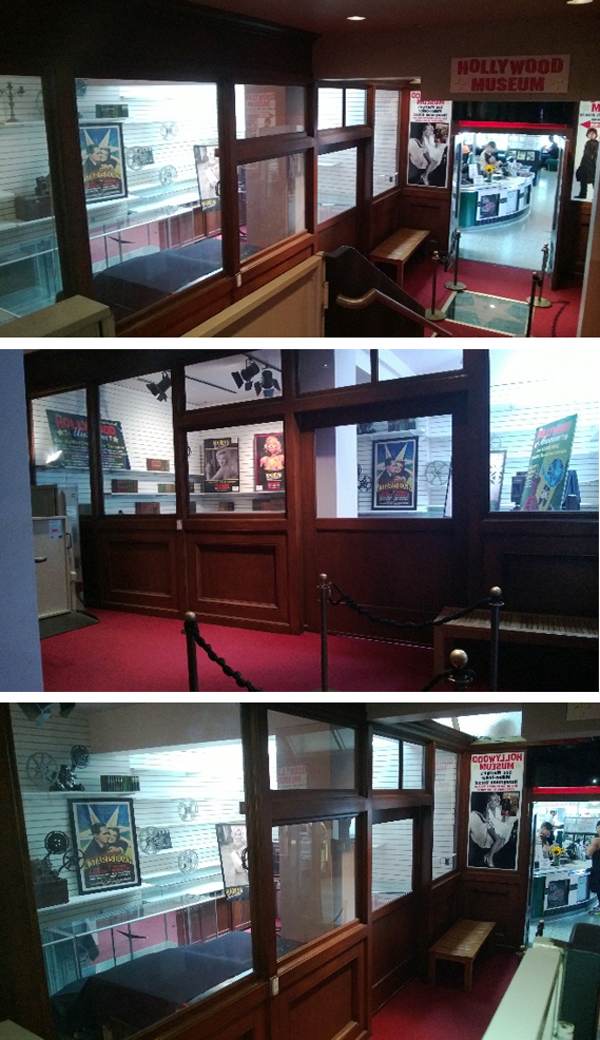 Penthouse Ballroom
This vast Art Deco ballroom can be staged as a New Year's Eve extravaganza party, a club scene, a lecture series hall, an award ceremonies event, a ballroom, and a restaurant.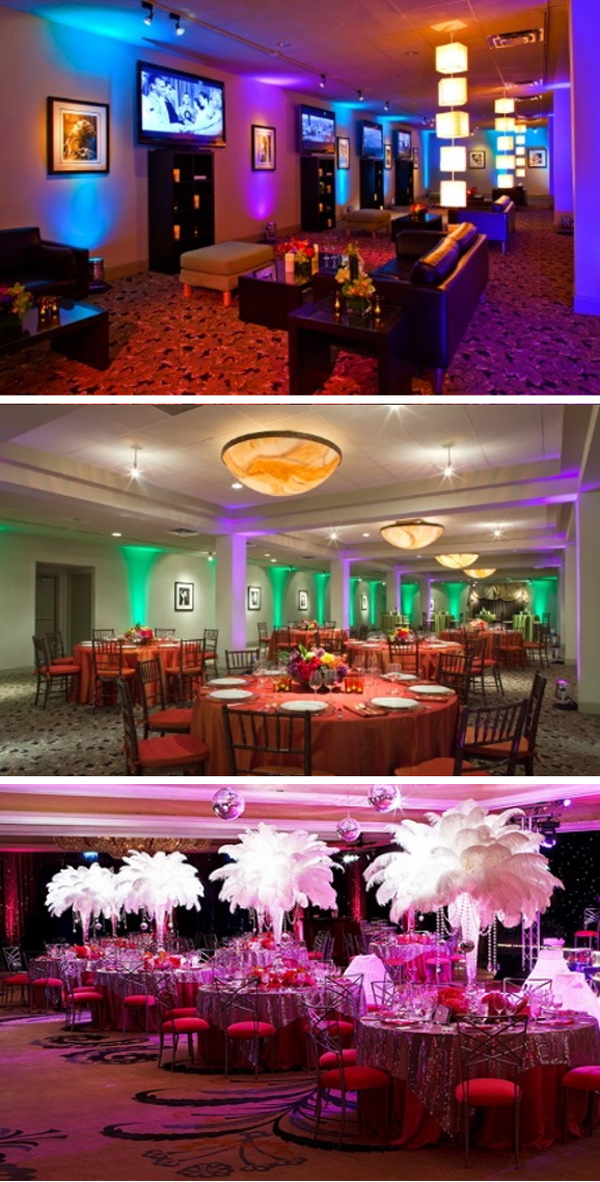 Max Factor's 4 World-Famous Makeup Rooms
If these walls could speak! Max Factor's four World-Famous Makeup Rooms are perfect for TV shows, films, wardrobe rooms, fitting rooms, and period makeup scenes. These rooms are in the Historic Max Factor Building where Marilyn Monroe became a bombshell blonde, and Lucy got her signature red hair.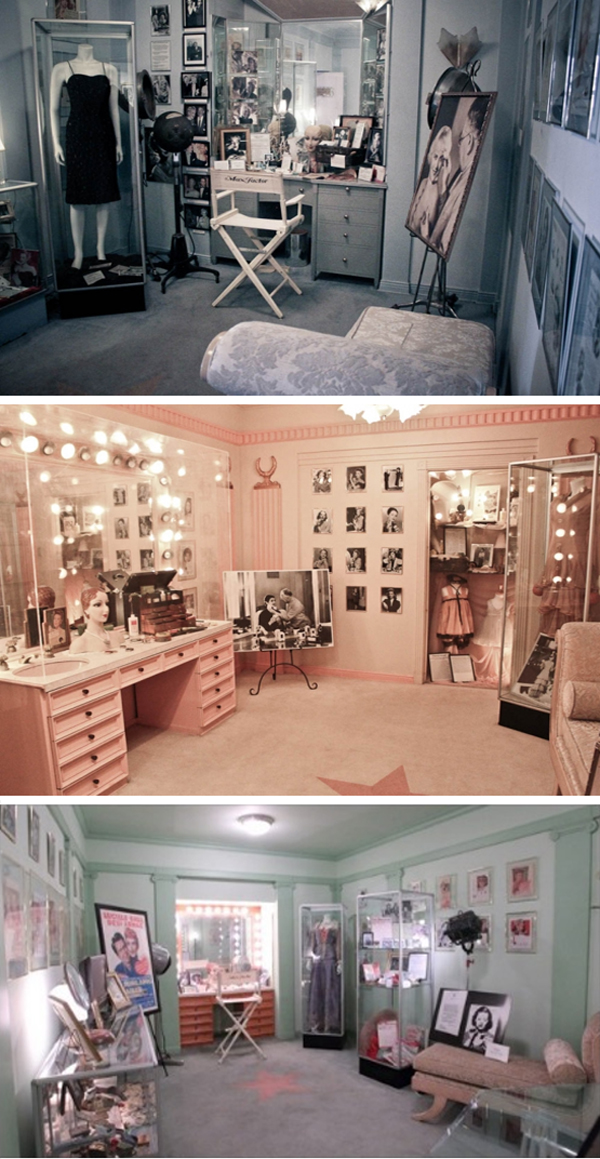 The Hollywood Museum Star Car Collection
The museum has a collection of star cars including Marilyn Monroe's limousine, Cary Grant's Rolls Royce, the Rat Pack's Gold Cadillac, and more!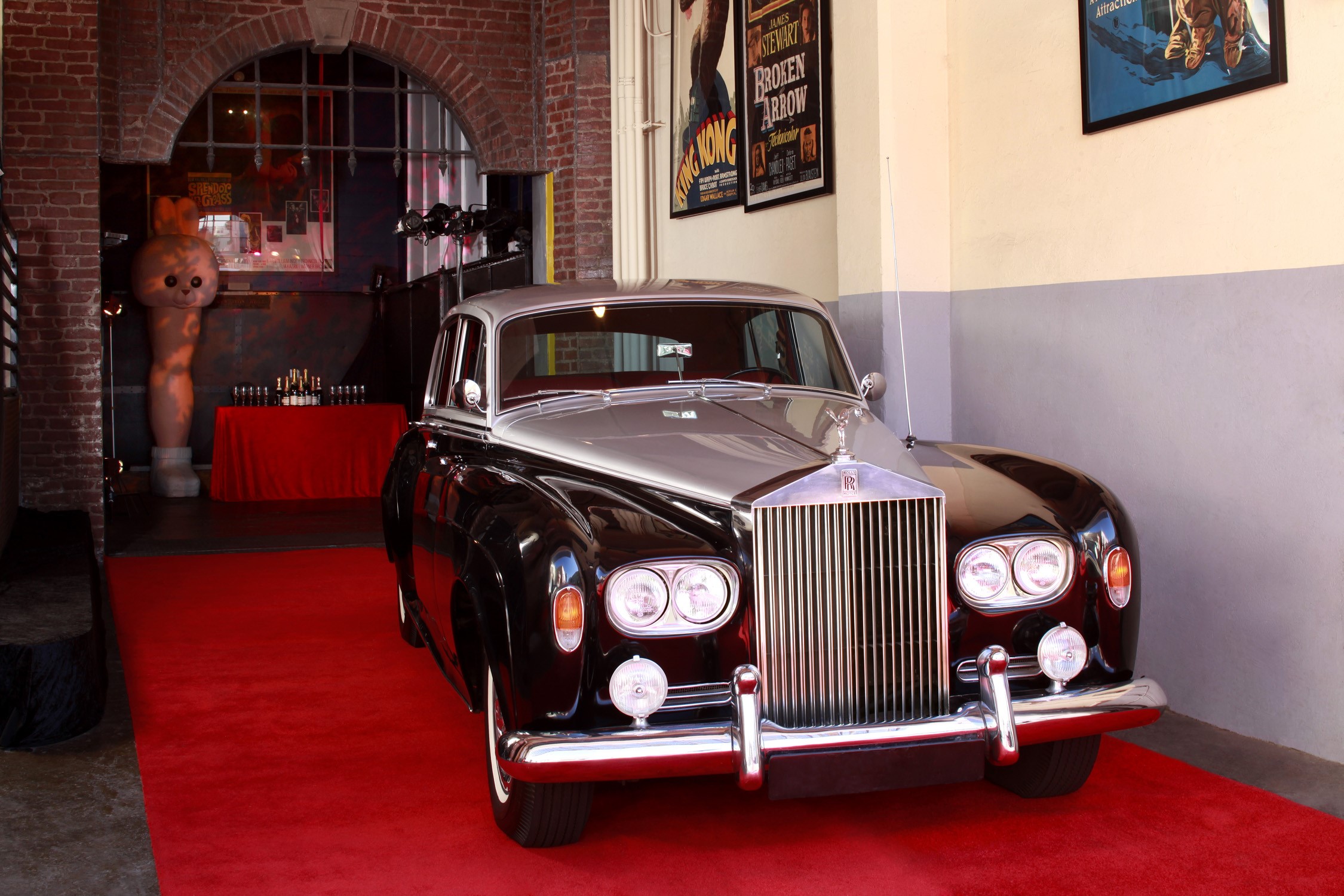 Props & Costumes
The Hollywood Museum is home to over 10,000 authentic showbiz treasures including props, costumes, cars, sets, posters, photos, and prized possessions of Hollywood's famous legends. Spanning 100 years of Hollywood, we have it all – from the Silents to Talkies to Hollywood's Golden Era, Film Noir & the introduction of TV, through the rebellious 60's, special effects 70's, evolving 80's, involved 90's, technological 2000's, and beyond to current day heart throbs!
Multiple angles can showcase floor exhibits and costumes in scenes where kids are on an adventure or scavenger hunt; or grown-ups trying on costumes for a fashion show or period piece. Perfect for a lover's spat, night at the museum, and all Hollywood movie fans!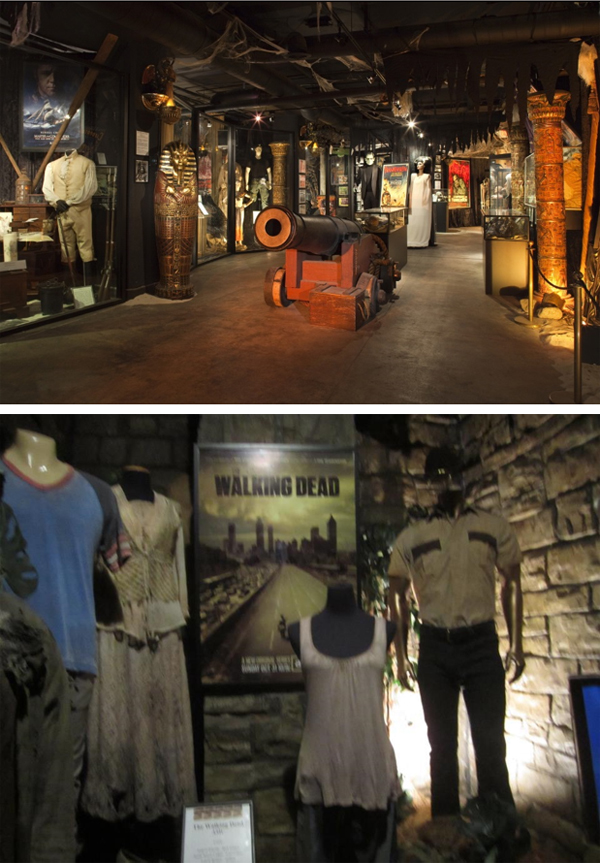 Ready for a location scouting visit? Click here and contact us today!