"Reel to Real: Portrayals and Perceptions of Gays in Hollywood"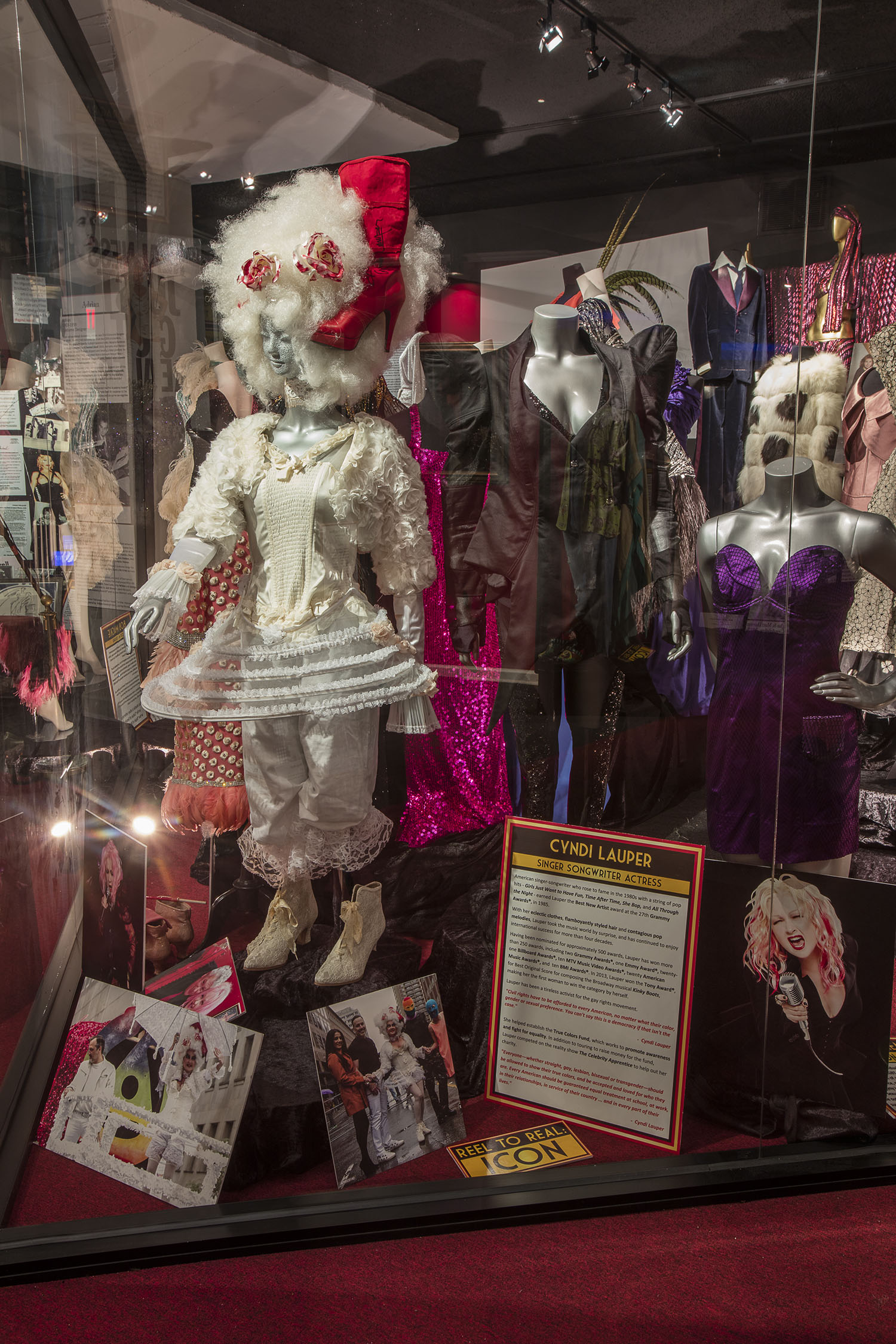 NEWS RELEASE:
Contact: BHBPR / B. Harlan Boll
626-296-3757 / h.boll@dcpublicity.com
Reel to Real: Portrayals and Perceptions of Gays in Hollywood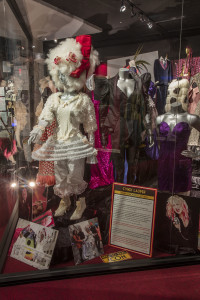 The Hollywood Museum celebrates "Gay Heritage Month" by offering in partnership with Los Angeles City Councilmember Mitch O'Farrell, an entertaining and educational exhibit "Reel to Real: Portrayals and Perceptions of Gays in Hollywood" (Fri, June 10th – Sun, Sept 4th). An entertaining and informative retrospective of LGBT images in film and television with imagery that will tell the story of the milestones and influence that LGBT characters, storylines and industry professionals have had in Hollywood from early stereotypes to modern day real – life representations as showcased in film, network and cable television, including new digital platforms.
The exhibit revisits historic LGBT moments in Los Angeles' history, including the Black Cat riots (1967), and on display – the infamous sign that once hung at the entrance of West Hollywood's Barney's Beanery. Exhibit highlights include costumes from popular TV shows and films, including "Transparent" – Jeffrey Tambor as Maura Pfefferman, "Orange is the New Black" – Laverne Cox as Sophia, "RuPaul's Drag Race", "Ray Donovan" – Katherine Moenning as Lena, "Arrested Development" – guest star, Liza Minneli, "Cabaret" – Joel Grey as the Emcee, Cyndi Lauper's Grand Marshall Costume that she wore in Toronto's Gay Pride (2015), to name a few. Additional exhibits include Al Hirschfield's iconic caricatures, famous costumes from Hollywood's leading designers – Mr. Blackwell, Bob Mackie, Rhett Turner, Nolan Miller, Edith Head – to today's "Project Runway" with Tim Gunn and Heidi Klum, as well as "Days of Our Lives" , "The Bold and the
Beautiful", "Tyler Perry's The Haves and Have Nots", "Two in a Half Men", "True Blood", "Dancing with the Stars", "The Good Wife", and more.
The Hollywood Museum gratefully acknowledges the following contributors ABC, Amazon Stu
dios, BBC America, CBS, Discover Life, HBO, Logo, NBC, Netflix, OWN, Showtime, TLC, and 20th Century Fox, Universal Pictures, as well as organizations serving the LGBT community including ONE Archives, Christopher Street West, The Lavender Effect, and The Glaad Awards.